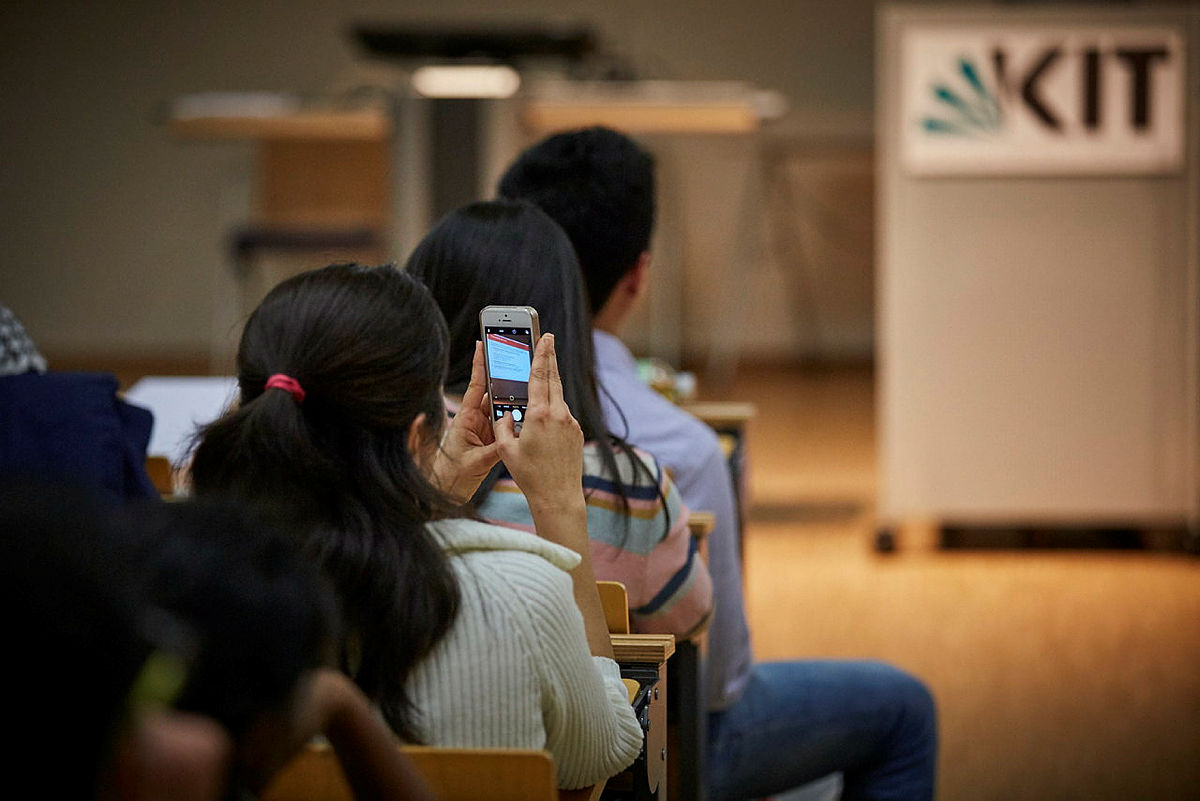 Presentation "Finance Frontiers"
2022/05/10: On May 18, 2022 at 3:45pm (in timeslot of derivatives exercise) there will be a practical lecture on tregulation of derivative financial instruments by PwC
GmbH Wirtschaftsprüfungsgesellschaft. Further information can be found under the link below. We are looking forward to your participation!
Finance Frontiers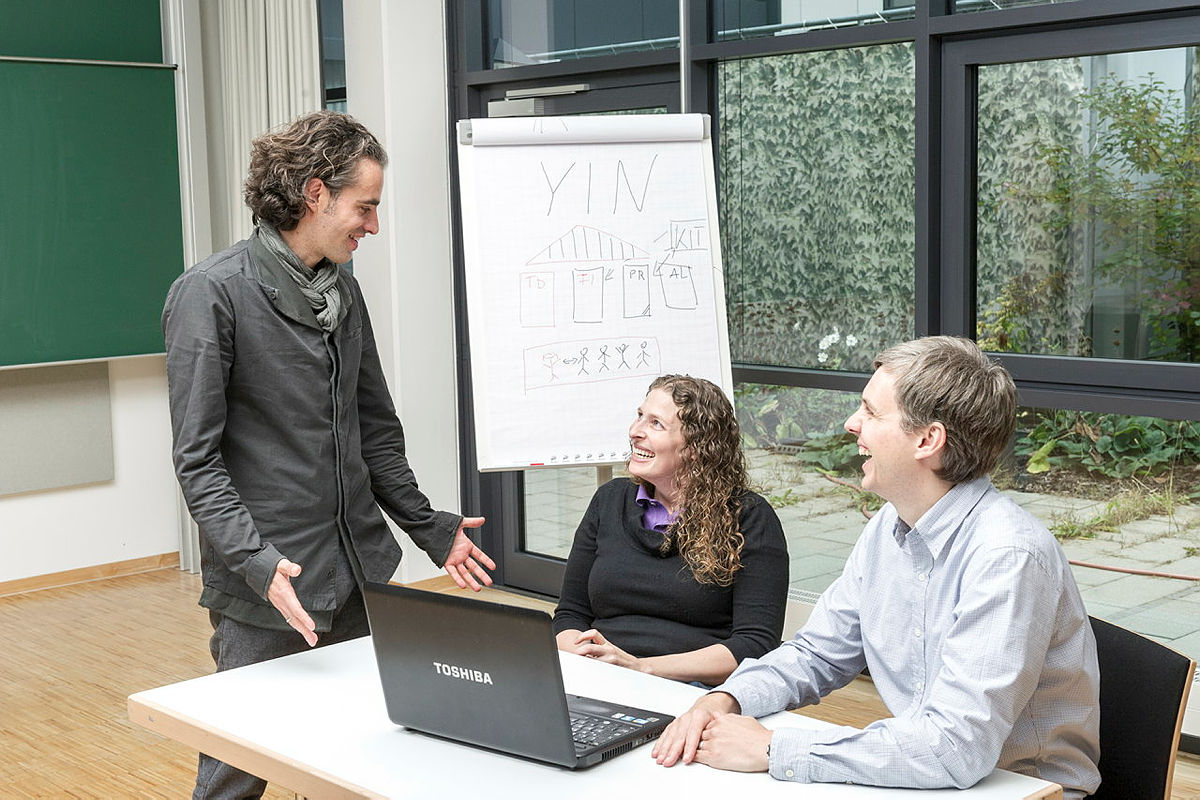 Exam review WS 21/22
2022/04/22: The exam review of WS 21/22 will take place on 22/05/02 at our office in Blücherstraße. Further details can be found under the following link.
Details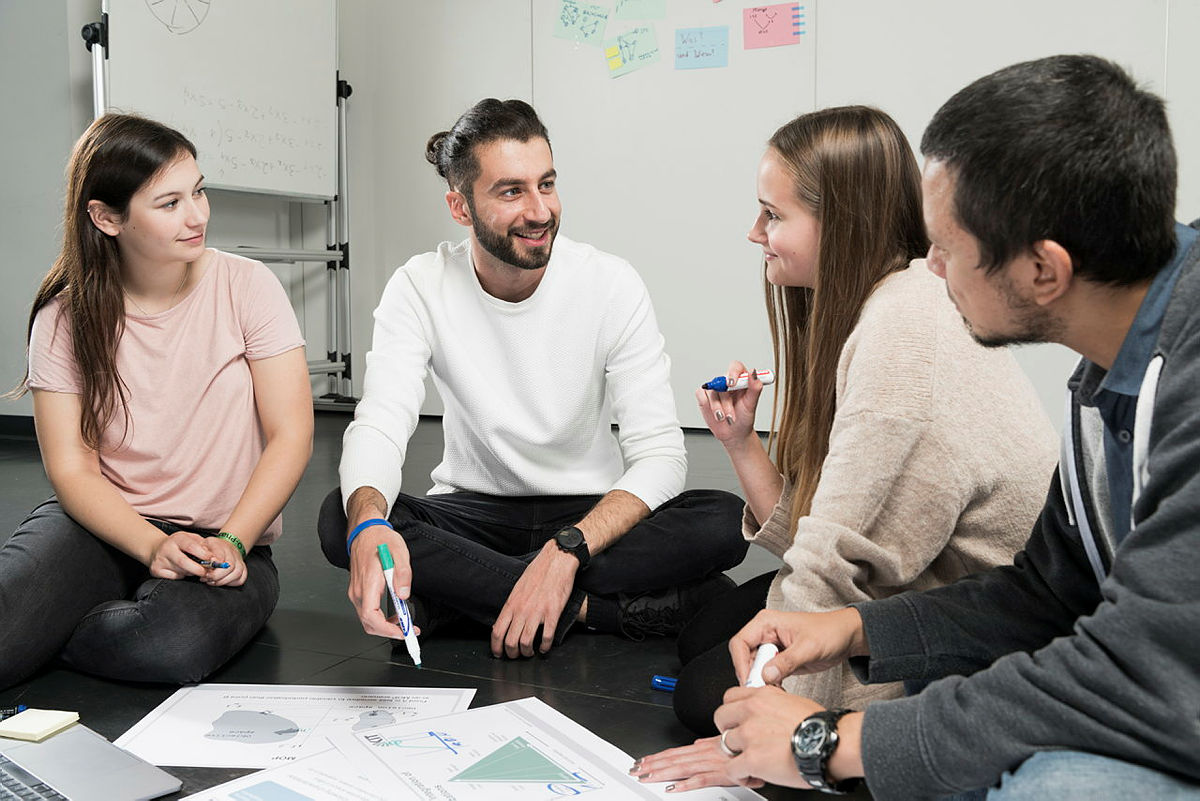 Master seminar in summer semester 2022
2022/03/21: In the coming semester, we will offer the seminar "Machine Learning Stock Returns with Option Data" for master students. The application period runs until April 1.
Details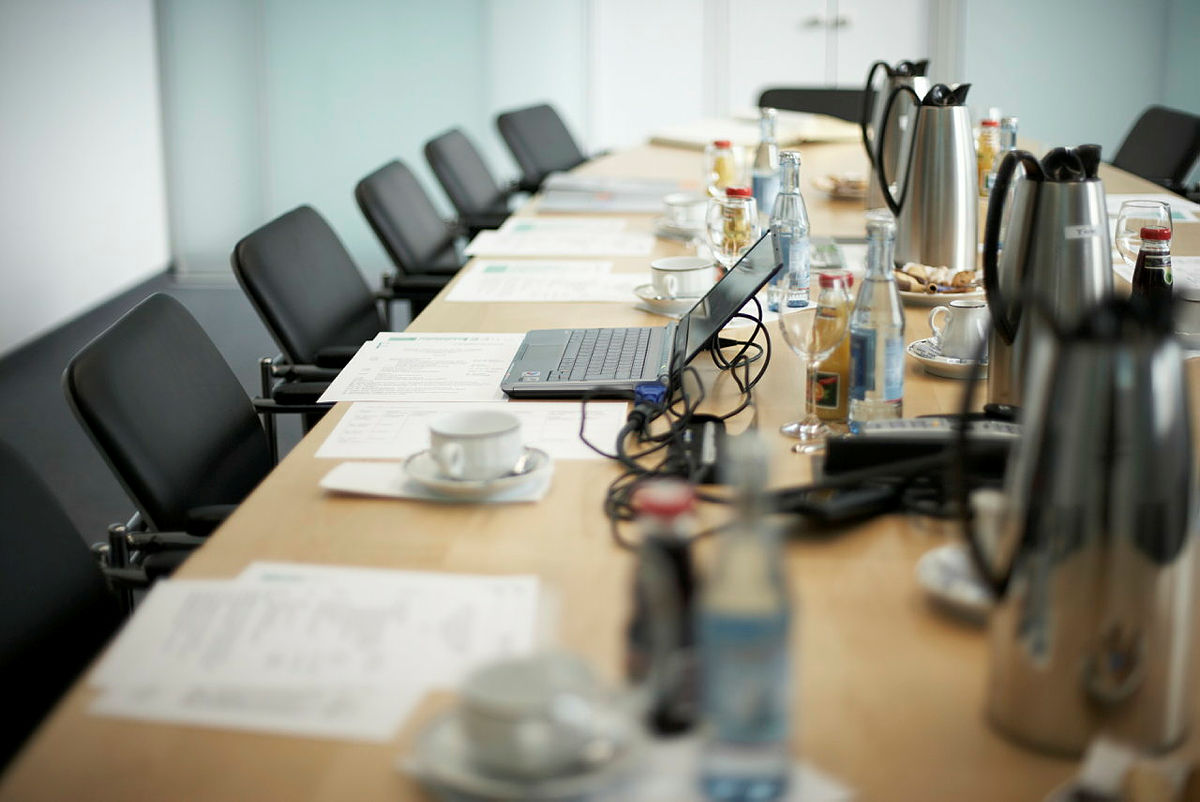 Approval of a DFG Research Group
2021/12/23: We are very pleased about the approval of the German Research Foundation for our proposed research group "Financial Markets and Frictions - an Intermediary Asset Pricing Approach". Start of the project is January 2022.
Current Projects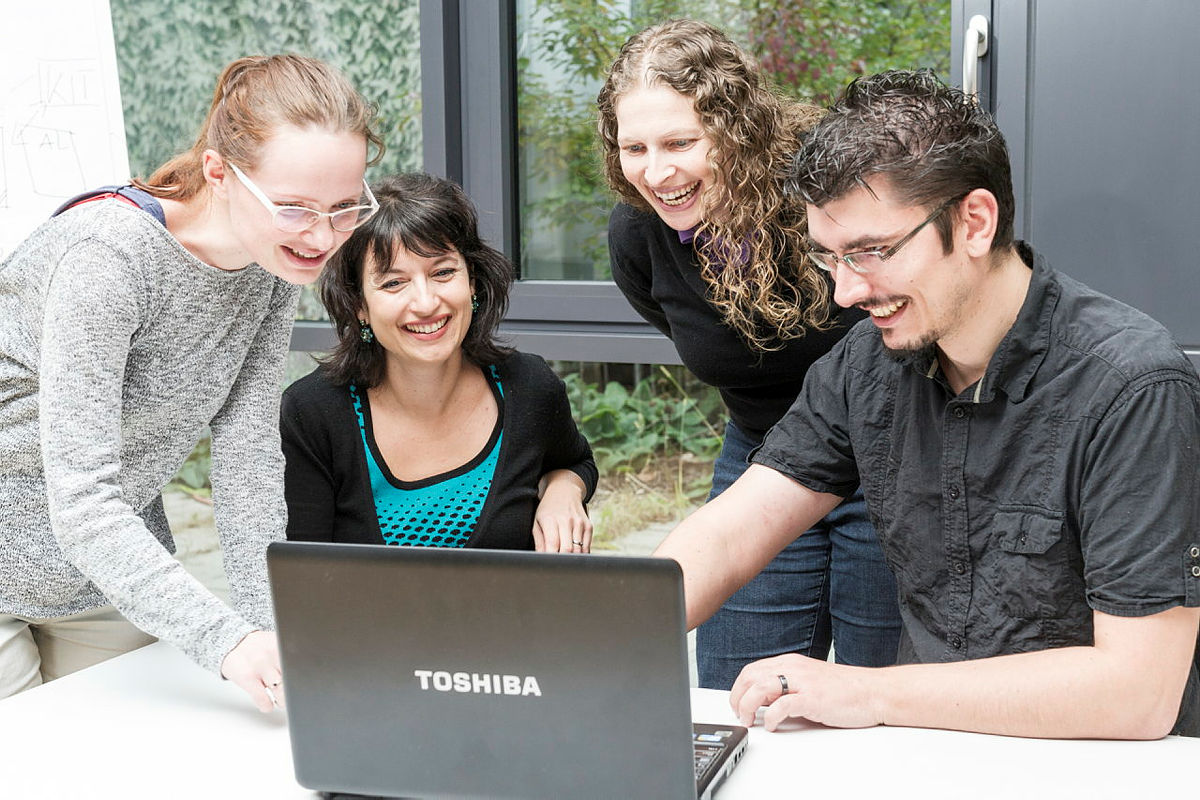 Admission to the WiWi-Talents-Program
2021/12/20: Congratulations to Rico Mix on being accepted into the WiWi-Talents gifted program. Our chair also gets an award! Please find further informations on the programm using the link below.
WiWi-Talents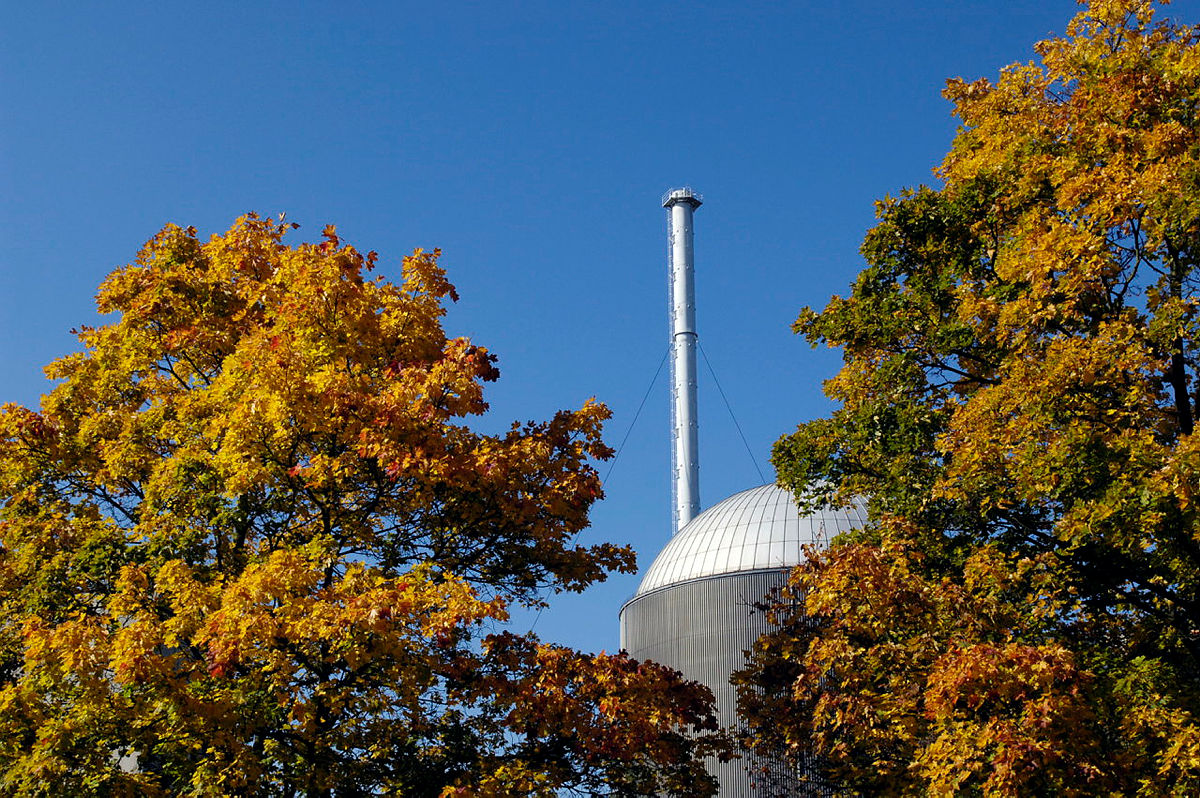 Sparkassen Environment Prize 2021
2021/12/15: The Master's thesis "Measuring European CO2 Policy Uncertainty and its Impact on Financial Markets" by Daniel Wiswesser has been proposed and accepted for theSparkassen-Umwelt-Preis 2021. The prize will be awarded to him at a ceremony in summer 2022.
Awarded theses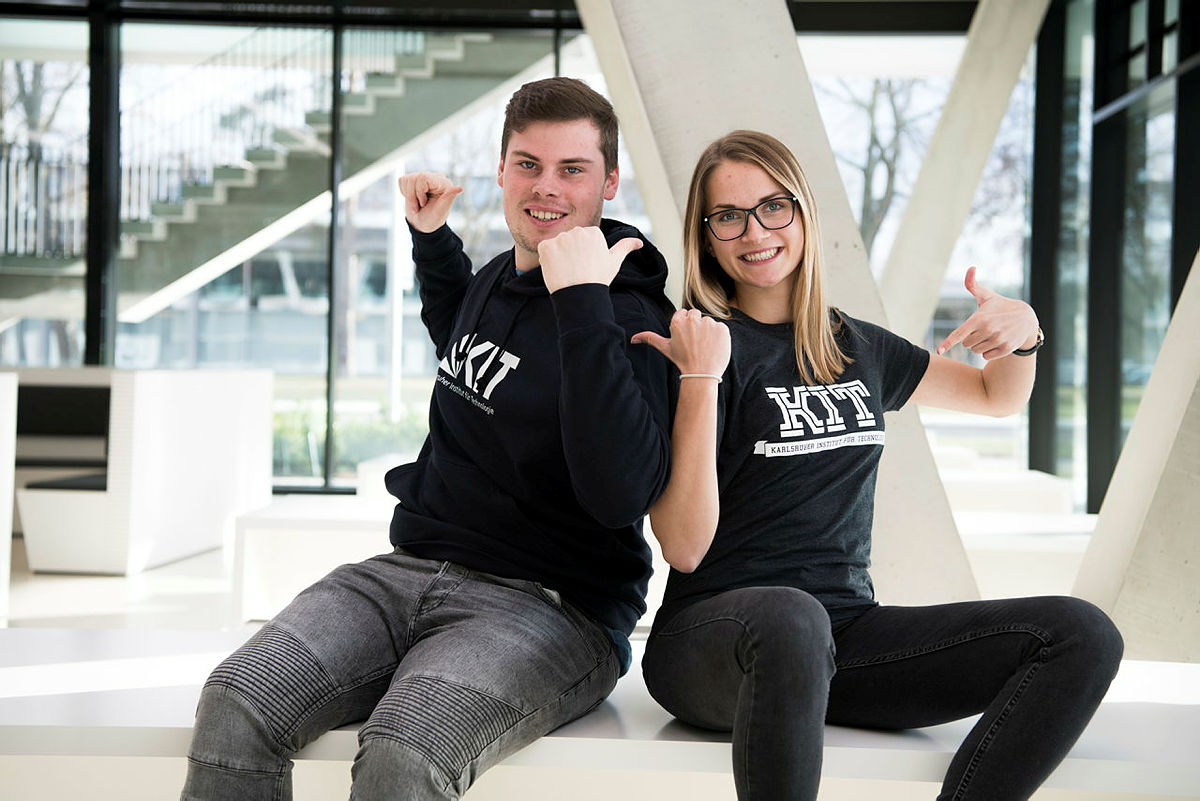 BAI Science Award 2021
2021/12/01: Johannes Dinger has also won the BAI Science Award of the Bundesverband Alternative Investments e.V. with his master thesis "Sources Behind the Variance Risk Premium on German Treasury Bond Markets".
Awarded theses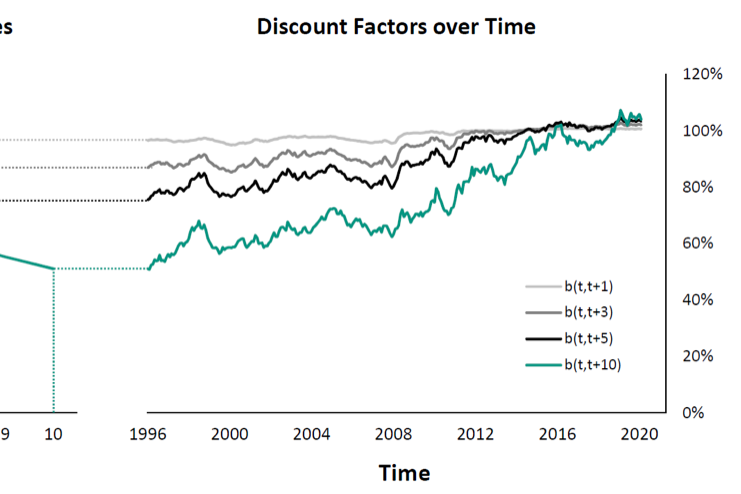 Bond Markets in the winter semester 2021/22
2021/12/10: In the coming semester, we offer the course Bond Markets, which covers the basics of pricing fixed-income securities and examines interest rate, credit and liquidity risks. Together with its two sister courses Bond Markets - Models and Derivatives(ILIAS) and Bond Markets - Tools and Applications(ILIAS), both of which also take place in the winter semester, will be combined into one module. We would be pleased to welcome you to these events!
ILIAS Bond Markets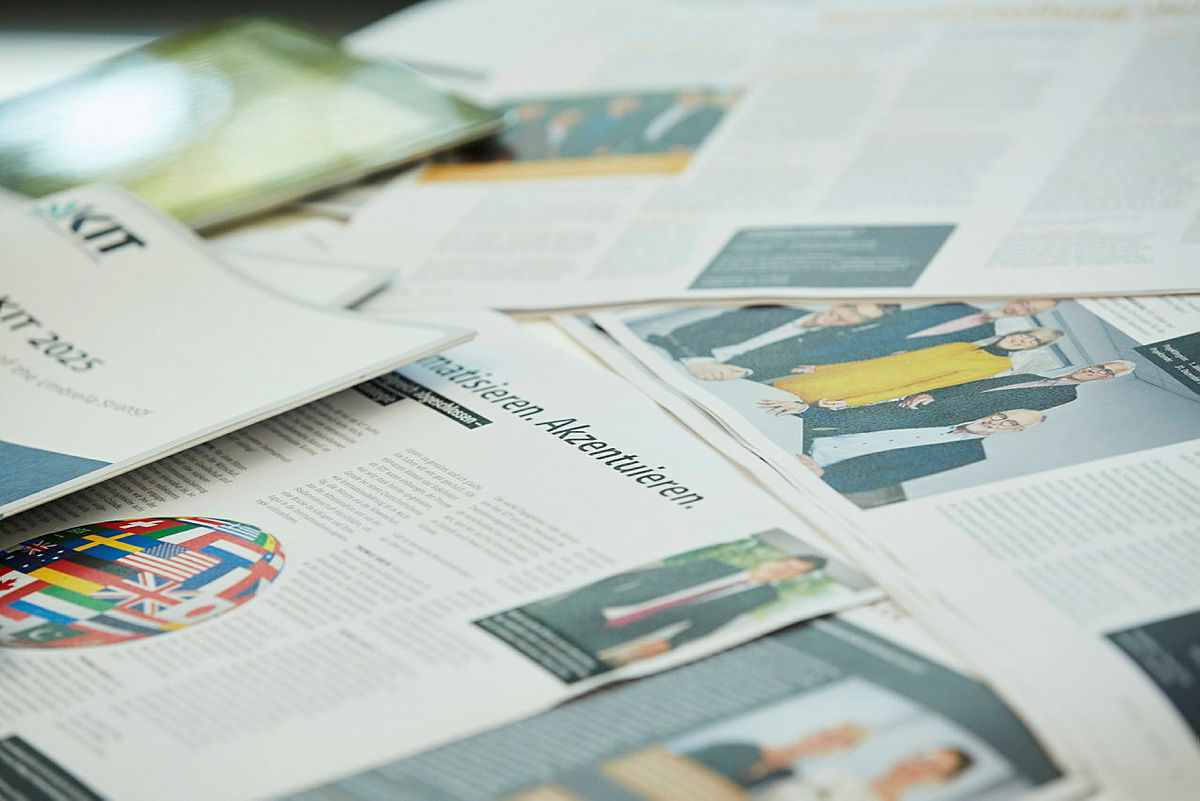 More News
You can find older news in our news archive.
News archive