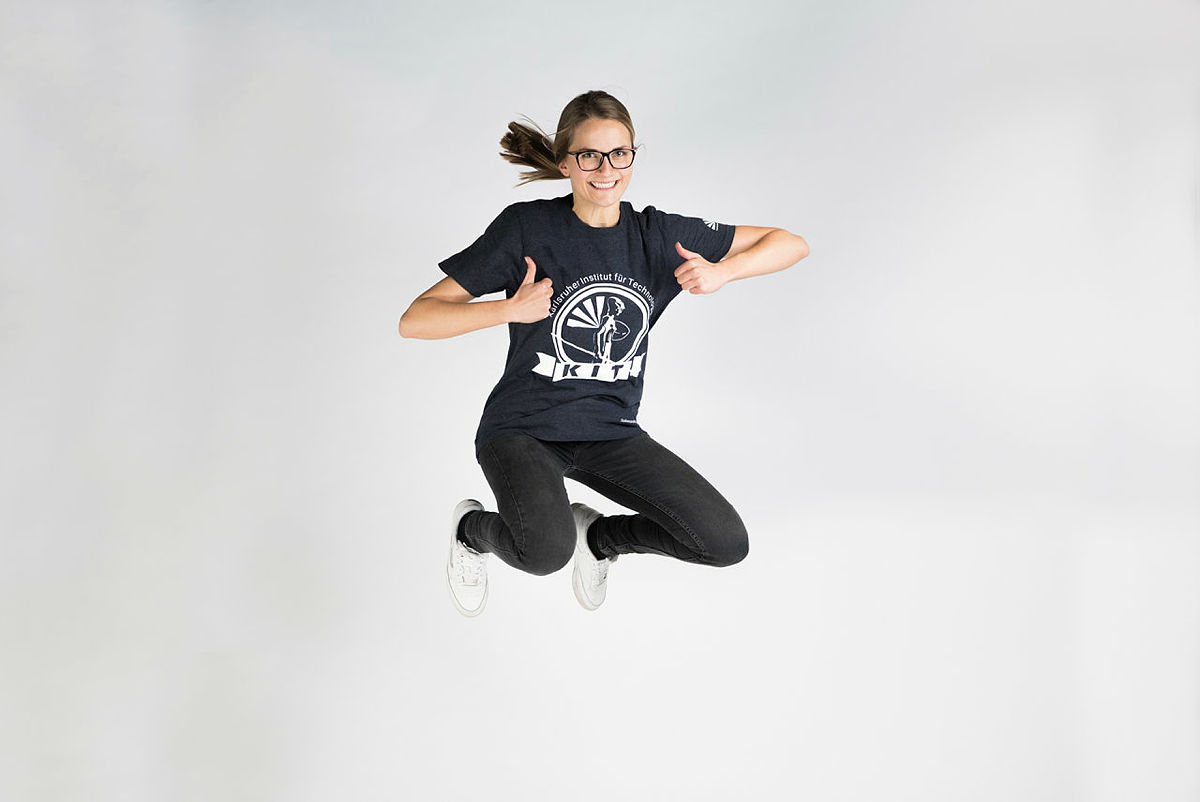 Award for the master theses of Niklas Grammig and Katharina Reiff
2020-05-28: The master thesis of Niklas Grammig was awarded with the faculty prize 2020 of the KIT Department of Economics and Management. Katharina Reiff won the BAI-Wissenschaftspreis of the Bundesverband Alternative Investments e.V. (Federal Association of Alternative Investments) with her master thesis.
Further information
Internship position at our chair to assign
2020-05-06: The current corona crisis makes it difficult for many students to get an internship position. Therefore, we want to give students the opportunity to do an internship at our chair. This can be approved as a mandatory internship which is required by the Prüfungsordnung.
To the job posting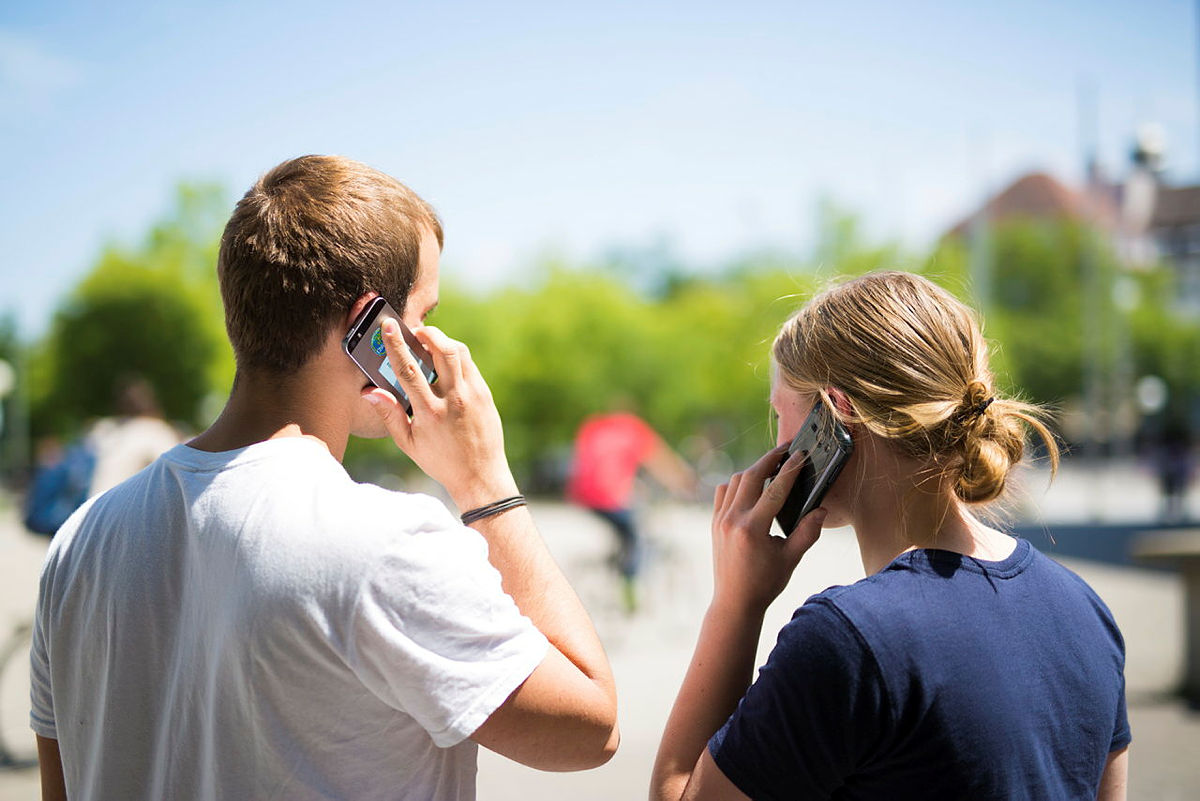 Availability of our chair
2020-05-04: Due to the Covid-19-pandemic, the secretariat can still only be reached by e-mail or telephone (+49 721/608-48183). Please try again if there are connection problems. The team can also be reached via their personal KIT e-mail addresses.
Contact